When you talk about Chicago and food, we believe that you cannot talk about it without mentioning some of the best-loved family and heritage brands in the City. We support them and believe you should know more about them and support them too as they join us in celebrating the return of the 92nd Bud Billiken Day Parade.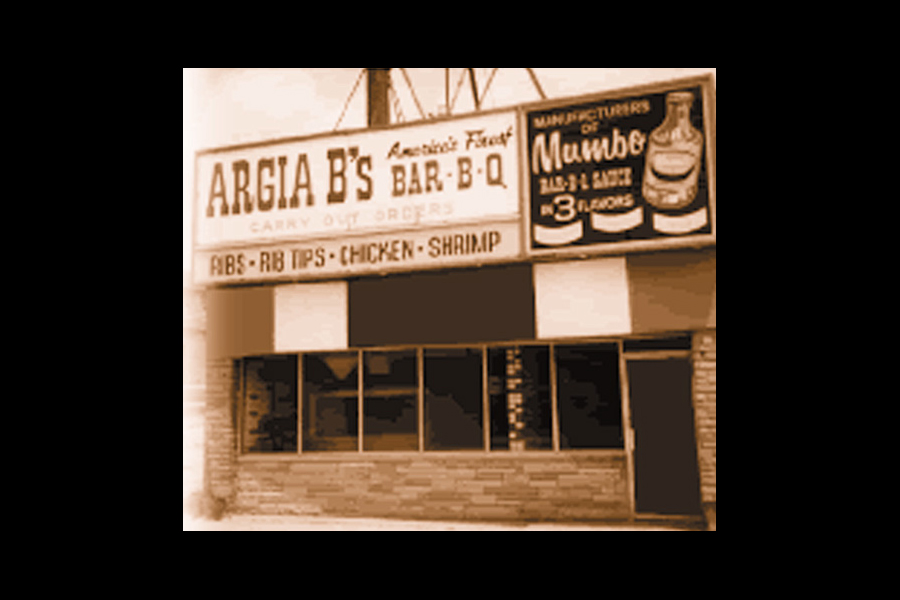 The Parker House Sausage Company 
Parker House sausage and deli meats have been a Chicagoland staple since 1919, when Judge H. Parker, who came to Chicago from Montgomery County, Tennessee began selling his homemade sausages from the back of a horse-drawn cart. Parker House continues as a family-owned business started with one man's dream to share his mama's recipes and has now expanded over 100 years later to availability in grocery stores and to online shoppers. 
Baldwin Richardson Foods (BRF)
BRF began as Baldwin Ice Cream, an ice cream parlor started by a group of seven Black postal workers opened in Chicago in 1921 as Seven Links, the  first ice cream company owned by African Americans in the area. By the 1940s, the company expanded to seven locations and Kit Baldwin bought out his partners to become sole proprietor, changing the name to Baldwin Ice Cream. The brand would ultimately expand beyond the parlors and was sold in small grocery stores on the Southside of Chicago. In the 1960s, new owner Jolyn Robichaux brought Baldwin Ice Cream into more homes throughout the Midwest and into larger chain grocers, and opened as a vendor in O'Hare Airport. The company's accomplishments have been many over the years, and now BRF no longer sells ice cream, but current owner Eric Johnson has helped the company grow exponentially as one of the country's leading food distribution companies. 
Southsiders know all about Reggio's Pizza and their signature butter-crust pizza. Founded in 1972 by former postal worker John Clark and his family, the first Reggio's was named after a fictional restaurant in the movie, "Shaft." In 1982, the company opened a frozen pizza-processing plant at 340 West 83rd St, which continues to operate under the leadership of Shari Wilson who purchased the company in 2018. She is the first and only African-American woman in the United States to own, manufacture, and distribute a frozen pizza line. The company is still Black and family-owned with locations in Bronzeville, Chatham and three in O'Hare Airport. 
Harold's Chicken has become a worldwide legend thanks to famous Chicago residents who have sung the brand's praises, literally and figuratively, in music and other works. Harold Pierce, an African-American Chicago entrepreneur born in Midway, Alabama, founded Harold's Chicken in 1950 with his wife Hilda as H&H, which specialized in chicken feet and dumplings. A smart business operator, Harold franchised the idea out to friends and family who opened additional Harold Chicken Shacks throughout Chicago and in other states such as Indiana, Georgia, Nevada, California and Arizona. Harold's corporation continues to be owned by a member of Harold Pierce's family as Kristin Pierce-Herron is the current CEO. 
Like Argia B's MUMBO® BAR-B-Q SAUCE., these four family-owned businesses have a storied past worth celebrating that includes heritage and reflects the history of the Bud Billiken Parade as a supporter of Chicago's Black community.